PackagingBoxManufacturer 2023-5-10 ℃ 0评论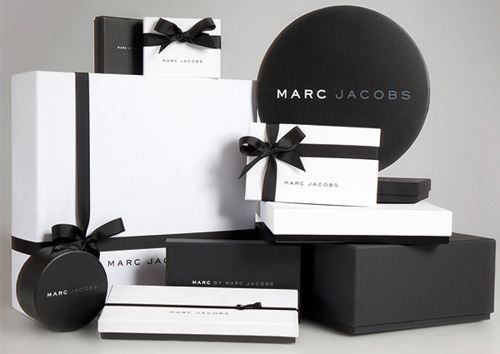 Innovation is a powerful driving force for social development and an important driving force for the development and growth of enterprises. With the continuous development of world country's economy, consumers' liking for the new and dislike the old of commodity packaging, as well as their new understanding of the brand, are all related to the advancement of packaging design with the times.
Innovation is the soul of paper box packaging design, and it is also the core force for the survival and development of packaging design enterprises, but we must also pay attention to the issues that should be paid attention to in innovative packaging design:
1) Packaging box design should adapt to market demand
Ingenious packaging box design must first grasp the psychology of consumers, and strive to match the individual psychology of consumers, so as to achieve the coordination and protection of packaging and goods in terms of sentiment, so that consumers can understand the characteristics of goods in a certain image. Careful consideration should be given to every detail, reflecting a personality, an attitude and even a belief of the brand.
PackagingBoxManufacturer 2023-4-27 ℃ 0评论
To customize a good-quality paper box packaging, you need to go through too many things from design, factory production to transportation. Design, since it is often provided by the merchants themselves, we will put it aside for the time being. Our focus today is to talk to you about finding a good quality packaging box customization factory, what details should be paid attention to, and what questions should be asked clearly? As a carton factory with 17years of experience in customizing packaging boxes—Xianda Packaging, I would like to offer you some advice on this topic.
PackagingBoxManufacturer 2023-4-27 ℃ 0评论