Custom Sleeve Boxes:
Sleeve Packaging Boxes can be customized in a variety of shapes, styles, and colors to suit all packaging needs. The choice of box will depend on the product nature, manufacturer budget, and event. A box cannot accommodate every product, which is why it is wise to decide on one that enhances the product's appeal so onlookers are drawn in. Sleeve boxes have become a well-known packaging style in recent years. Packaging helps your products look more expensive and promotes them. Sleeve boxes give your product a distinctive look. The box structure is simple. It consists of two parts:
A bottom tray that is used to keep the products
An upper lid that provides protection to the packed product
Still confused? Give this article a read and you will be thoroughly impressed by the advantages a sleeves box can bring to your business.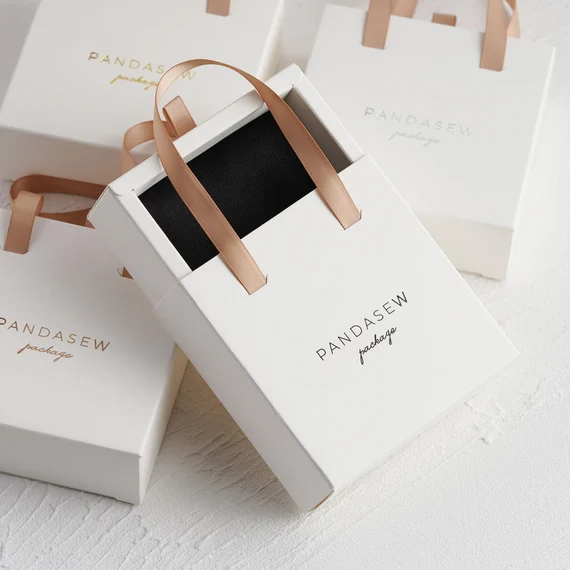 Easy customization
The first impression leaves a lasting impression. Perceptions about a brand are formed by the look of its products. The distinctive style of custom sleeves boxes makes products look appealing. Choosing the right box material depends on your budget and the fragility of your product. Create custom sleeves for your products with alluring designs and ravishing prints to make them appear unique and beautiful. Custom sleeves boxes with amazing designs give life to your boring packaging. Logos can be printed on top of boxes to make your products look branded and easy to recognize by customers. Transparent window panes make customized sleeve boxes look more appealing and will increase product exposure.
Widely used
The trend of creating beautiful packaging for products has reached its peak. Custom sleeves boxes offer a variety of uses and prices. These boxes can even be used to enhance gifts. Retail boxes will give packaged products a new presentation and an appealing appearance. Consumers will be impressed by the elegance these boxes bring to packed items. Sleeve packaging can be customized according to your products, so your products look classy and worth every penny.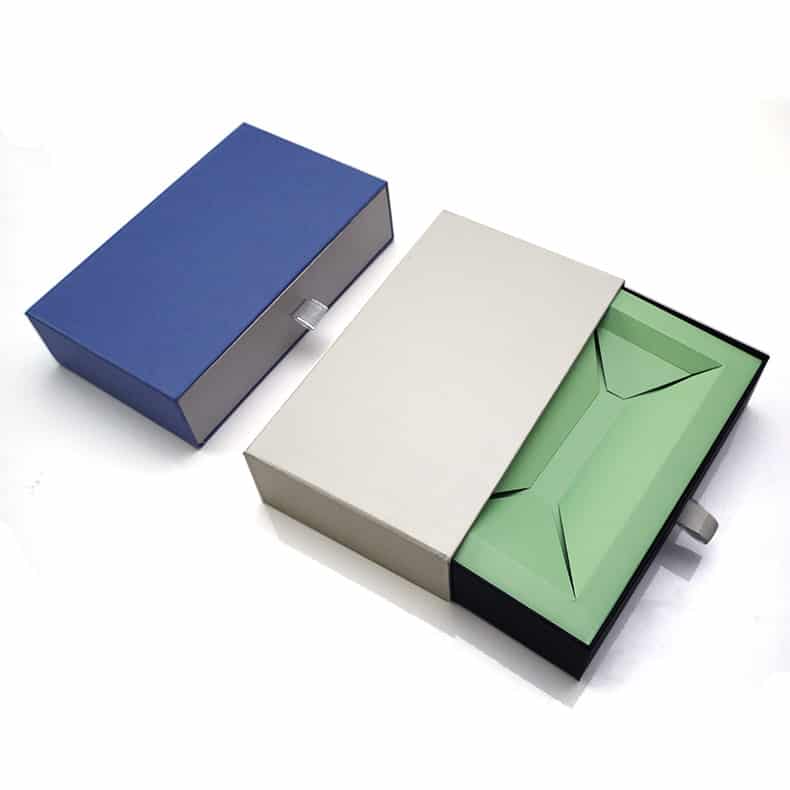 Keeps your products safe
Sleeve boxes are perfect for fragile items. There are two parts to these boxes: a tray and a lid. The tray will hold the product in place and the lid will prevent accidental damage. Sleeve boxes are made from sturdy materials chosen according to the fragility of the product. These boxes can withstand heavy pressure and ensure that your product reaches the end-user safely and without any damage. When a customer opens the box to a well-protected product, this increases their trust in the brand, and they become your loyal customer. For any brand, a loyal customer is the best and most desirable marketing medium.
A perfect branding tool
Sleeve boxes present your products as a high-end, cheerful product that is hard to ignore. Its perfect placement and printing of the logo combine with the right colors and materials to give it a distinctive look. The box will make your product stand out from hundreds of similar products on retail shelves. Products like these are also displayed prominently in stores, making them more desirable. When a customer buys this product, the logo on the box advertises your product. The boxes tell a story about your brand. It entices customers and makes them interested in the product. Such brands are emotionally connected to their customers, who happily pay for them. Brands succeed when their customers are satisfied with their products. Customers get a sense of product quality from your custom sleeve box, which leads to brand loyalty.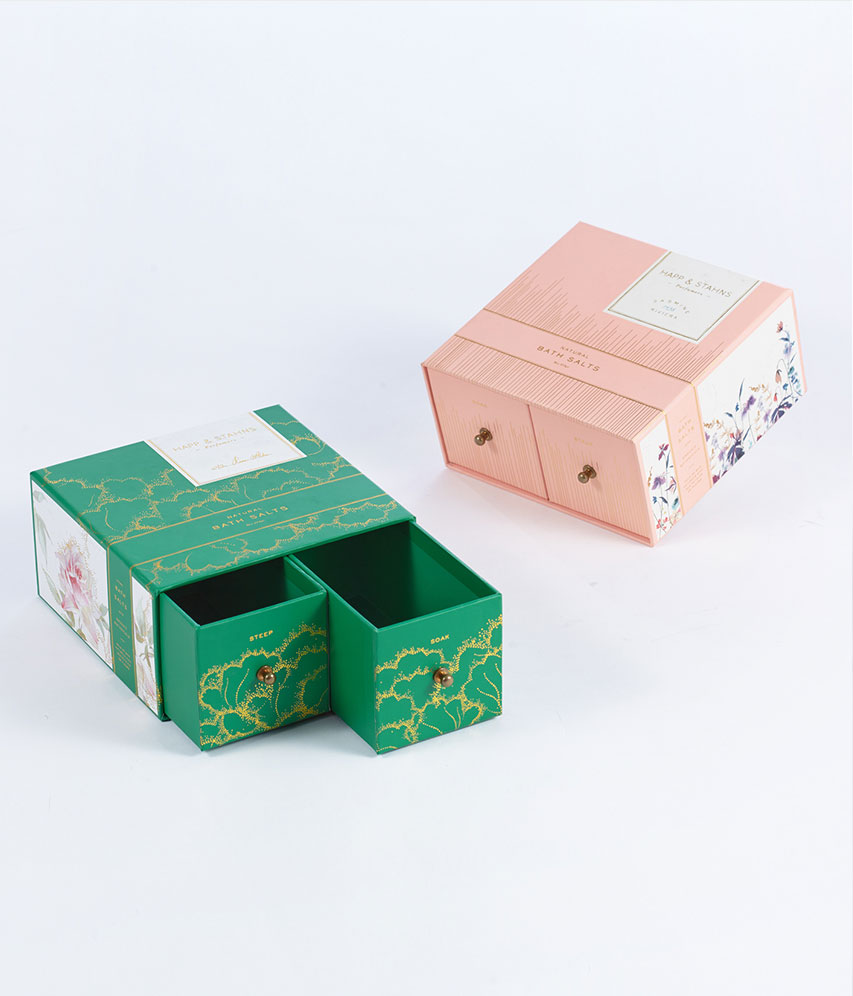 Environmentally sustainable
Sleeve boxes are user-friendly. Handles are available to make carrying easier. Additionally, these boxes can be made with eco-friendly materials to enchant your customers. Customers prefer to buy from green brands because of global warming.
Final Words
Custom sleeve boxes with protective lids and product trays have revolutionized the packaging industry. Marketing potential for these boxes is great as they can be used for packing any product attractively. Custom sleeve boxes with windows allow customers to see the packed items, increasing their curiosity and ultimately leading to them buying the product. You can display your products in these boxes on retail shelves and they are hard to miss. Boxes are the best investment for your products, bringing you the highest return on investment. Because of its unmatched quality and services, Xiandagiftbox is the most trusted packaging provider.