URL:https://www.xiandagiftbox.com/considerations-for-the-perfect-custom-box.html
As retail grows, many brands are competing to provide the best services. The world of technology is constantly changing, as are the trends. Packaging, however, is where only brands with unique custom boxes succeed. Due to increased competition among brands, customers have more choices to buy custom packaging boxes. If you want your brand to be highly recognizable, your box finishing should be decent. As you will wrap a variety of products, what makes your custom packaging classy? Here's what we found: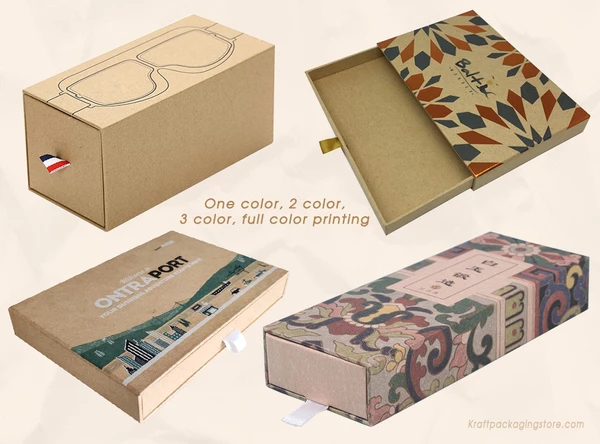 Marketing focus:
Nowadays, everyone is looking for where to buy boxes with the advancement of technology. In such a situation, if you want more customers to know about your services, you must communicate with them. It's important to use several unique packaging features if you want to attract customers to your brand, so make sure the packaging is classy and durable. In addition to being widely used, custom gift boxes are an ideal way to enhance the value of a brand. To increase a product's value by targeting customers, you need to use different classy packaging designs.
Using different features:

Being in the packaging industry, you need to be aware of several unique features of custom packaging. These boxes can be easily customized to look antique and classy. You will never lose a customer once they become attached to your custom boxes. To attract more buyers, make alluring and antique custom-made boxes. There are different features of custom packaging, such as:
The boxes are eye-catching

Boxes made to order are durable and unique

This packaging is ideal for delivering a brand message

Make it easy to open

Protect your products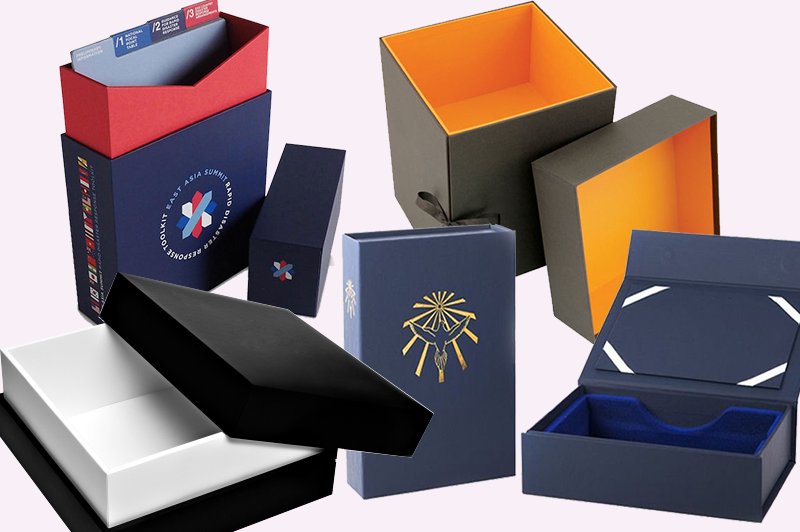 The buyers of these days are fascinated by boxes with innumerable features. If you want to impress your audience with your box packaging, use custom packaging. Many famous companies use these features, so you can also use them to make an innovative style.
Vibrant colors used:
Customers' all-time favorites are determined by the colors of a brand. You need to pay attention to the packaging designs and colors if you have a packaging brand. The classy custom packaging of a brand will keep customers coming back for more as they get attached to it. Buyers can also find out where to buy boxes for decent and classy box packaging. Colors on the packaging should match those on the product. To bring elegance and style to the boxes, you should use several packaging colors. Colors should be decent and in harmony with the product. To create a classy product finish, it is ideal to make harmony between products and packaging.
Design of elegant packaging:
To capture the audience's attention, packaging designs should be classy and unique. Style and beauty will make your exclusive boxes more popular with customers. Consequently, in such a scenario, classy prints and designs will increase the value and worth of the product. Utilize several packaging features to make alluring and touchable boxes. You have to choose some antique packaging features from the many packaging brands on the market, since everyone wants to create their own brand identity. In order to grab audience attention, you need to make decent custom packaging.