URL:https://www.xiandagiftbox.com/the-impact-of-sustainable-packaging-on-your-business.html
Increased efforts in implementing green initiatives all around the world have been growing at an exponential rate, and there's no sign of stopping any time soon.Sustainable initiatives have improved and developed over the years.

Now it is a standard in our culture, affecting consumer spending habits and decisions.Sustainable packaging is on the rise.Now is the time for you to join the movement.Consumers today are all about sustainability.They are making conscious decisions and are willing to pay a premium for green products.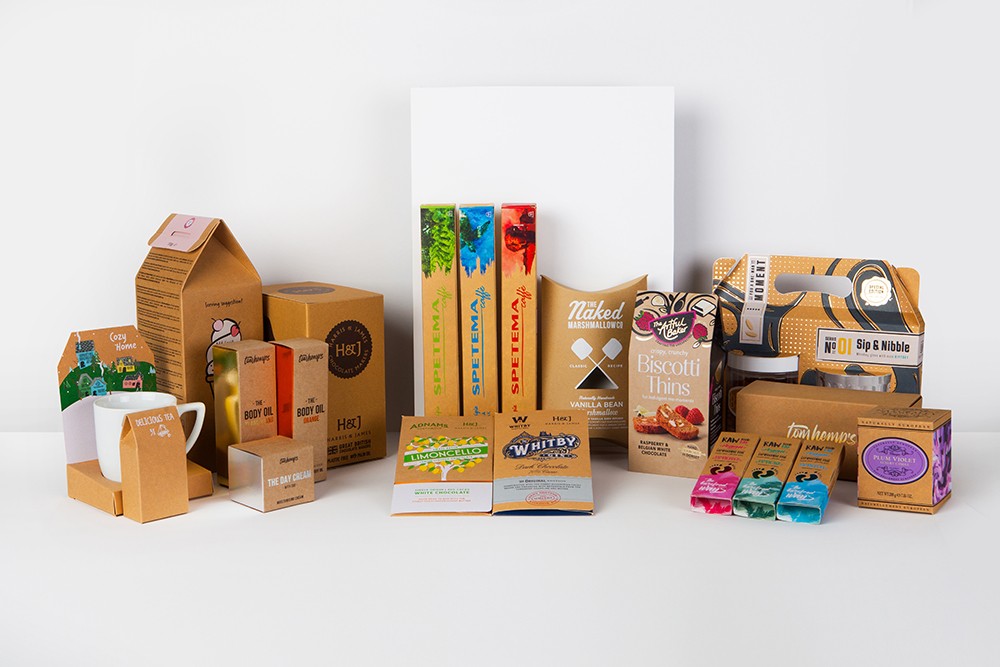 Brand-new packaging trends are on the rise, and companies of all sizes need to keep up. As our environment changes, it is more important than ever to understand sustainability. What does this mean for your company, your packaging manufacturer and supplier?

What is Sustainable Packaging?
Packaging is one of the first impressions that consumers have of your company. You can use packaging to convey your company's message to consumers.

However, a visual design can do more than that. In today's marketplace, consumers want transparency. Customers want to know exactly where your company produces its packaging.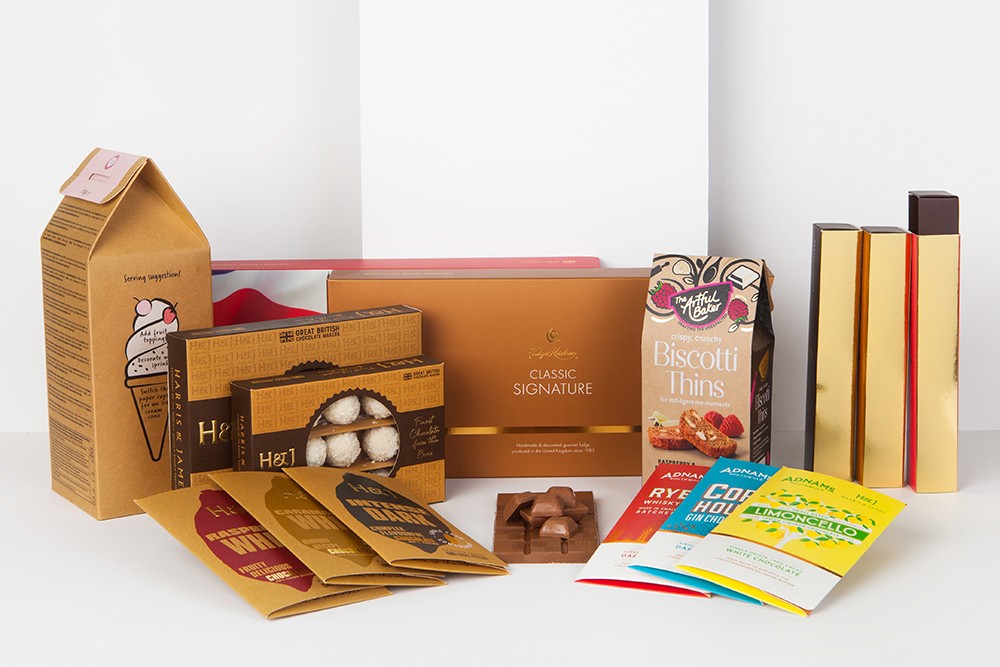 Will the material threaten the environment? Has the material been ethically sourced? Was the process used to print the packaging sustainable?

The process and materials used in your packaging can have an impact on your consumer's perception. Sustainable packaging is just as important as great design.
Packaging must be recyclable.Whether recycling at home or at the local depot, the process must be accessible and efficient.Sustainable packaging must have a low impact on the environment.

The elements of sustainable packaging
Kraft
Among the world's most popular packaging materials, Kraft paper is 100% sustainable.Kraft paper is much more sustainable than regular paper.Kraft paper is made with pulp from all types of wood, while conventional paper uses specific types of wood.

Additionally, no bleaching is required, which ensures strong paper and reduces manufacturing costs.In addition to being lightweight, Kraft paper can also help keep shipping costs low.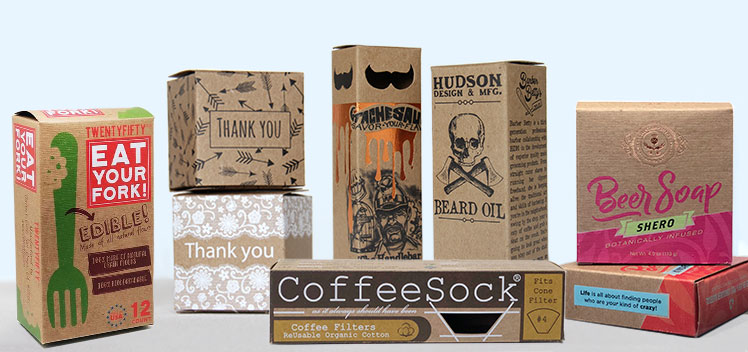 Molded Pulp
Packaging made from this material is not novel.More and more brands, large and small, are opting to use molded pulp packaging over other packaging options due to its sustainability.

Made from paper fibers, either virgin or recycled, molded pulp is one of today's most sustainable packaging options.In the electronics and home appliance industry, molded pulp inserts are very common.

Due to this material's protection and thermoformability, packaging options are increased.These are ideal for products that come in a variety of shapes and sizes.

Apple's report shows that they've increased their use of recycled fibers by 30%.This reduced the amount of plastic in their packaging for the iPhone.

Foams
Foam is used extensively in the packaging industry.Packaging foams are used at different levels of the industry.Besides being a dual-purpose protective layer, it is also used to organize small products to provide an excellent presentation.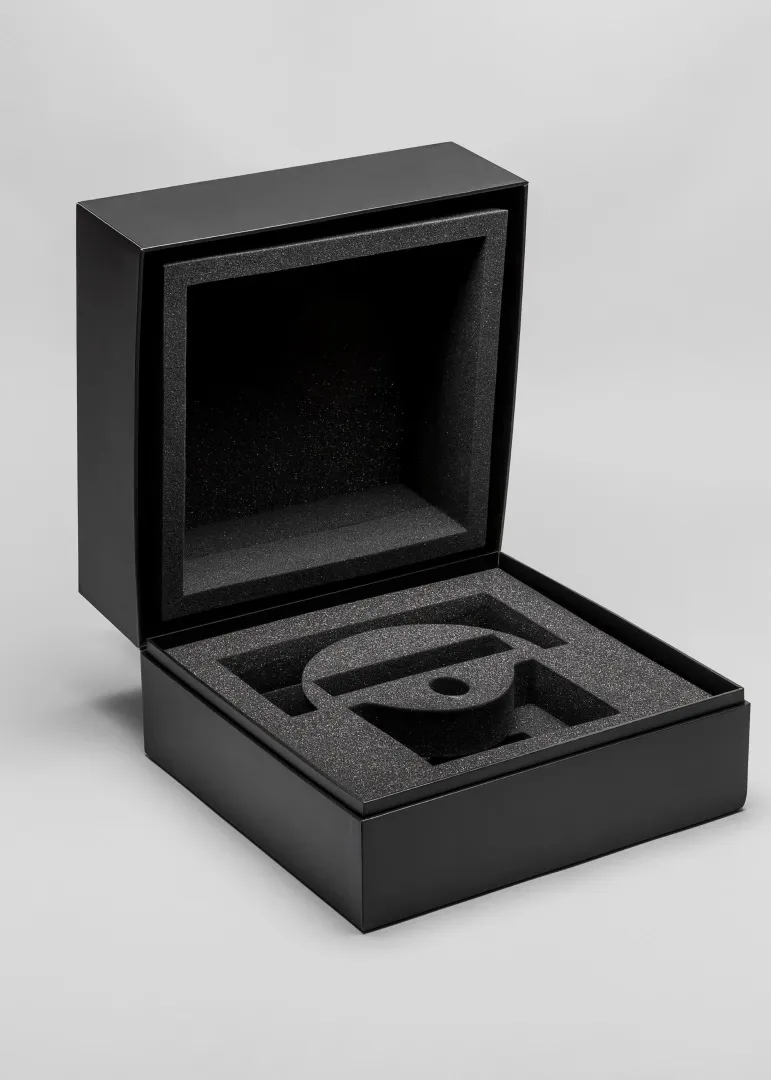 However, foams are not environmentally friendly.In order to replace this material, biodegradable and paper foam alternatives have been developed.Because the market for sustainability is growing, it is beneficial for smaller companies to take advantage of the growth.

Plastic
product containers are returned to retailers by many companies today, so that they can grind, reform, and reuse the plastic to make new containers.Even though plastics are a viable packaging option, the goal is to eliminate plastics entirely.

Governments across the globe have banned or discouraged single-use plastics.In the last decade, too much plastic waste has found its way into the oceans, affecting wildlife and destroying ecosystems.

UNEP confirmed in May 2019 that 100 million tons of plastic waste were found in the ocean.Approximately 80-90% came from land-based sources.Plastic should be actively repurposed and recycled when we use it.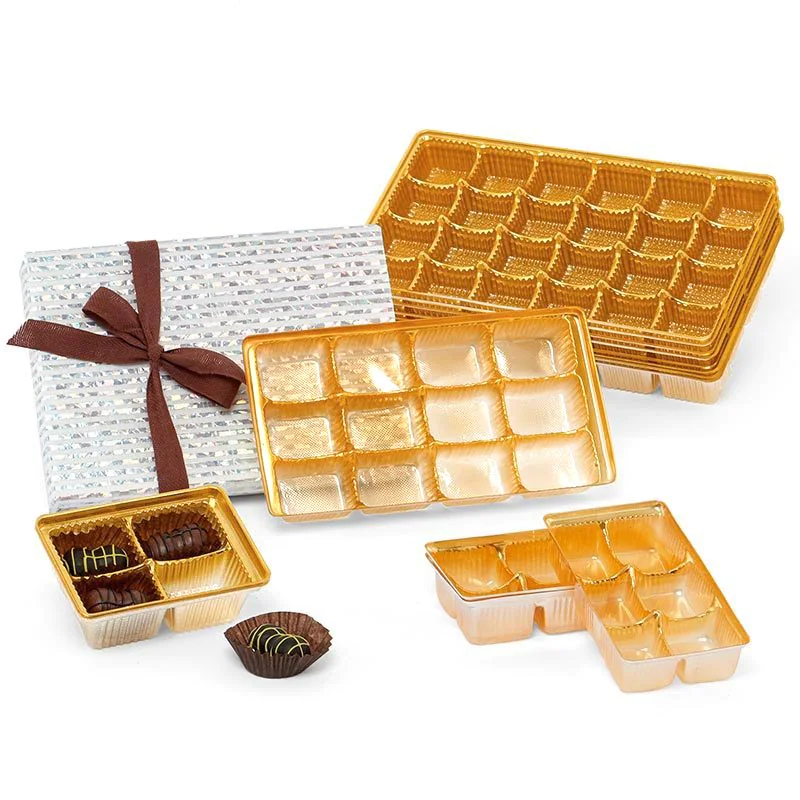 Usually, the price is the most obvious comparison when we compare regular products with sustainable products.However, businesses find that price is not an issue as consumers adopt the Healthy for Me, Healthy for the World trend.

Despite inflation, consumers tend to support sustainable brands and buy green products.Nielsen found that 49% of consumers are willing to pay more for high-quality products that have visible and established safety standards.

Organic foods are free of antibiotics, hormones, and GMOs.Sustainability has become an increasingly important issue.Companies are becoming more environmentally conscious.Businesses are driven by consumer influence.

We may not realize how this affects the market.However, companies are pursuing sustainable business practices.The environmental movement has gained a following among professionals and more business owners.

Sustainability is not only beneficial to the environment, but also to businesses.Businesses are able to connect with consumers on a deeper level and work with a purpose driven mindse