URL:https://www.xiandagiftbox.com/what-are-the-benefits-of-personalized-rigid-candle-boxes-for-marketing.html
2022 will be the year of progress and technology. Everything will take place online. People will be able to shop online and buy products. It saves time and money, but it changes the perception of the company. People want what others have or have seen on the internet. Presenting your product well is a crucial selling point. Custom-made and beautifully designed rigid candle boxes play a crucial role in this case.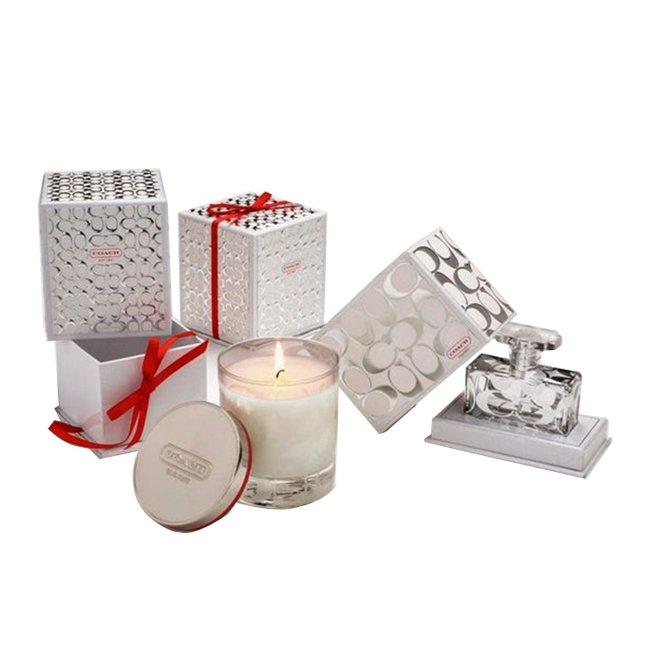 Promoting your brand with custom packaging
Businesses use packaging or design to attract customers. Companies know that the presentation of products plays an important role in selling the product online, and that selling online is just as important as selling in-store. Innovative packaging has its own advantages for business growth. It keeps the brand on shelves longer. Manufacturers and retailers benefit from custom rigid packaging. The best method to expand the candle making industry is custom rigid packaging.
Packaging For Business Growth
Illustrations on the packaging describe the product accurately. Additionally, custom packaging boosts sales by making the product easier to spot on a retailer's shelf. Whenever a potential customer sees the candles on the corner of the store, it motivates them to buy. Packaging influences a customer's decision.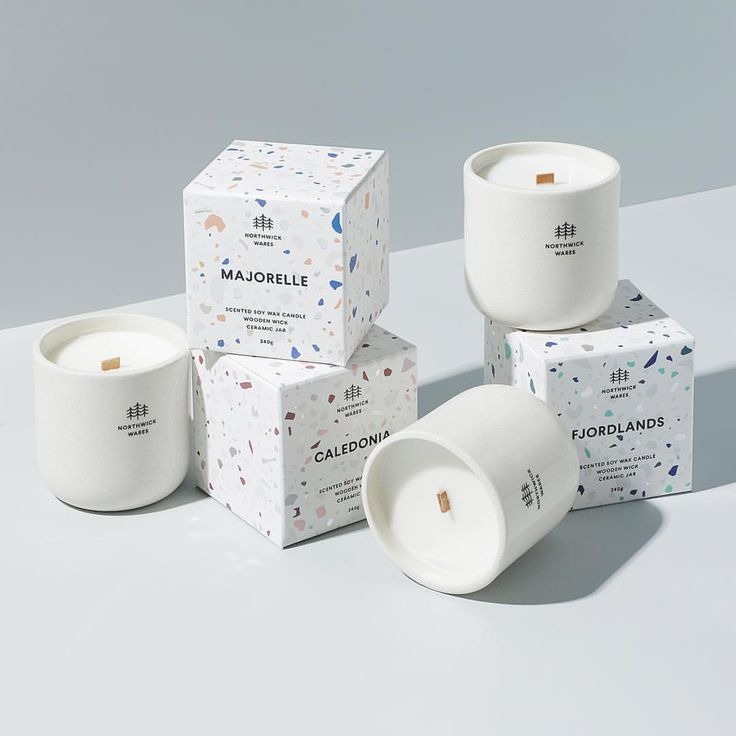 Ideas For Individual Custom Candle Boxes
Personalized rigid candle packaging is the best way to present candles. Both new and old customers will benefit from it. Personalized packaging can boost sales. Boxes are always designed to meet the needs of customers and products. Products that satisfy all requirements have always been the best-selling products. The printed details and the durability of the boxes make the brand the most popular with the public.
Who doesn't want to have a lasting effect on customers? Personalized candles are the best way to impress clients. In addition, you can save attractive and durable packaging for later use. Customized packaging is becoming increasingly popular. Growing demand brings growth to manufacturing companies.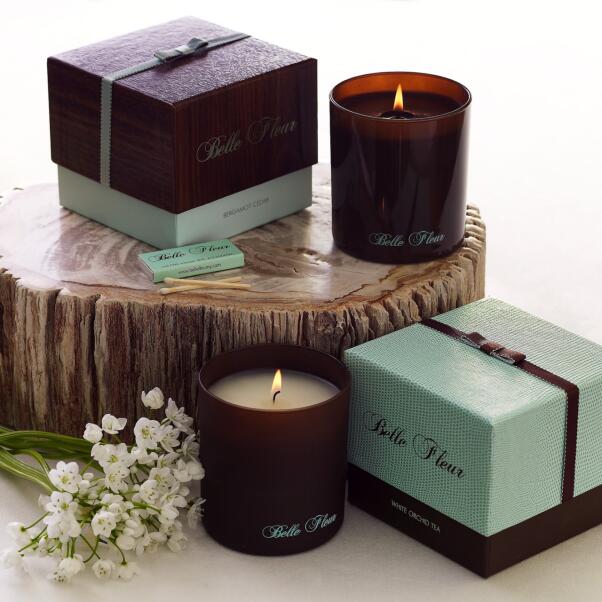 Personalization adds eye-catching appeal to packaging
An item is best presented in unique and attractive packaging. Brands do this by personalizing the packaging. Personalization makes the product look professional and high-quality packaging automatically convinces customers. Personalized packaging increases the product's value and attracts customers.
To attract customers quickly, the company can use any popular pattern on the packaging. Every product has its own packaging. Changing the current packaging immediately attracts new customers.